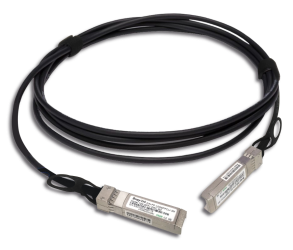 DAC-CX10
10G 兩個含1或3米線
DAC(高速銅纜)、固定式無法更換線材

10G SFP+ Direct Attach Passive Copper Cable

DAC-CX10 provides a cost-effective solution for data transmission/storage or other application, suitable for business to connect switches to routers or servers within racks and across adjacent racks.

DAC-CX10 is designed for providing high-speed data link via fiber wire and support multi-gigabit data rates from 1 to 10 Gigabit Ethernet, compatible to SFP+ MSA to meet Fiber Channel industry standard requirements to ensure performance and reliability.

It is available in 2 models, DAC-CX10-1m (Length:1m) and DAC-CX10-3m (Length:3m).
Specification

Connetor
SFP or SFP+
Type
Copper Passive
Length
1m / 3m
Wire gauge
AWG 30
Power Supply
3.3V
Power Consumption
Max. 0.2 Watt
Operating Temperature
0°C to 70°C
Storage Temperature
-40°C to 85°C
Humidity (non-condensing)
0°C to 85°C
Certificate
RoHS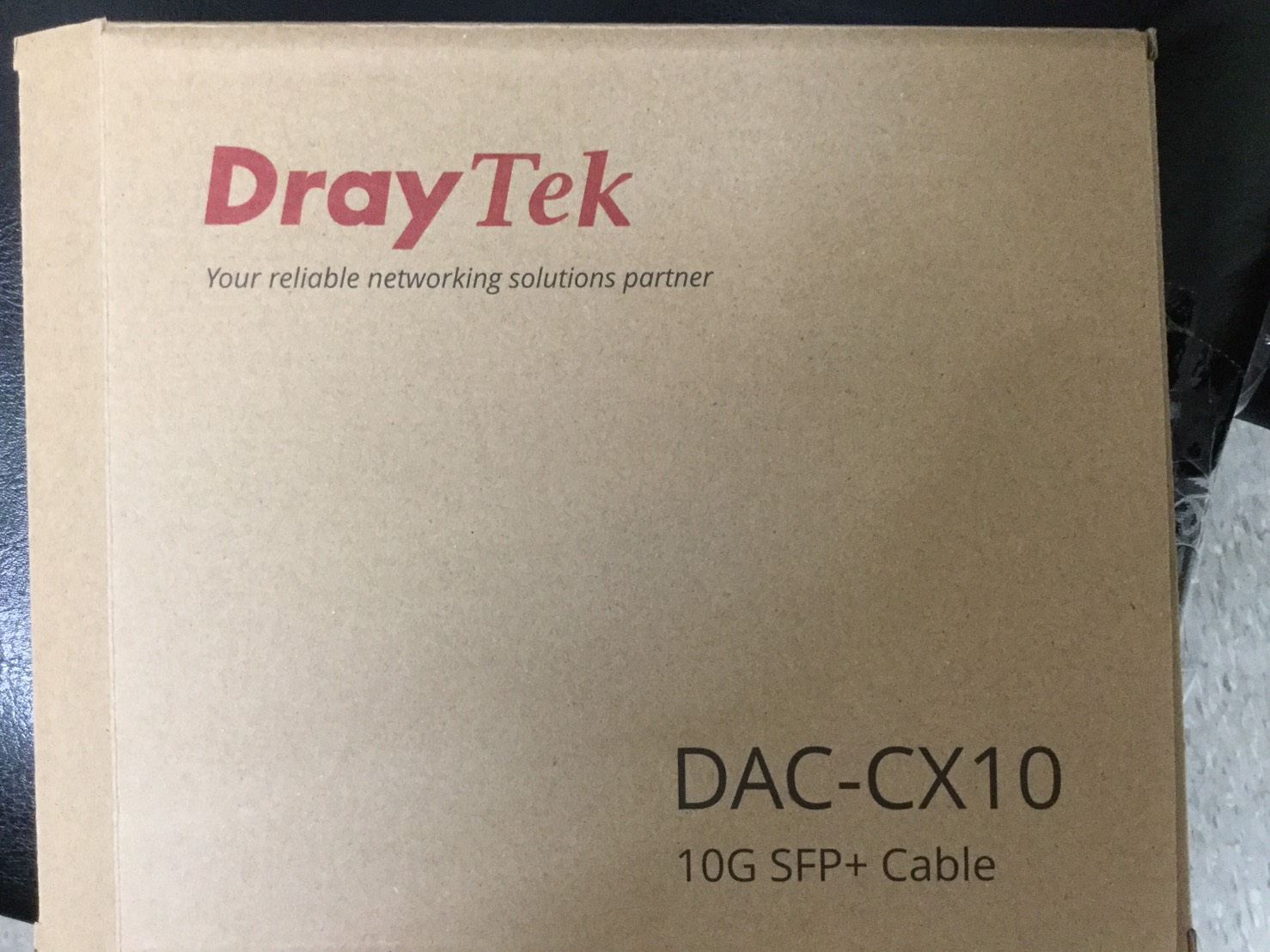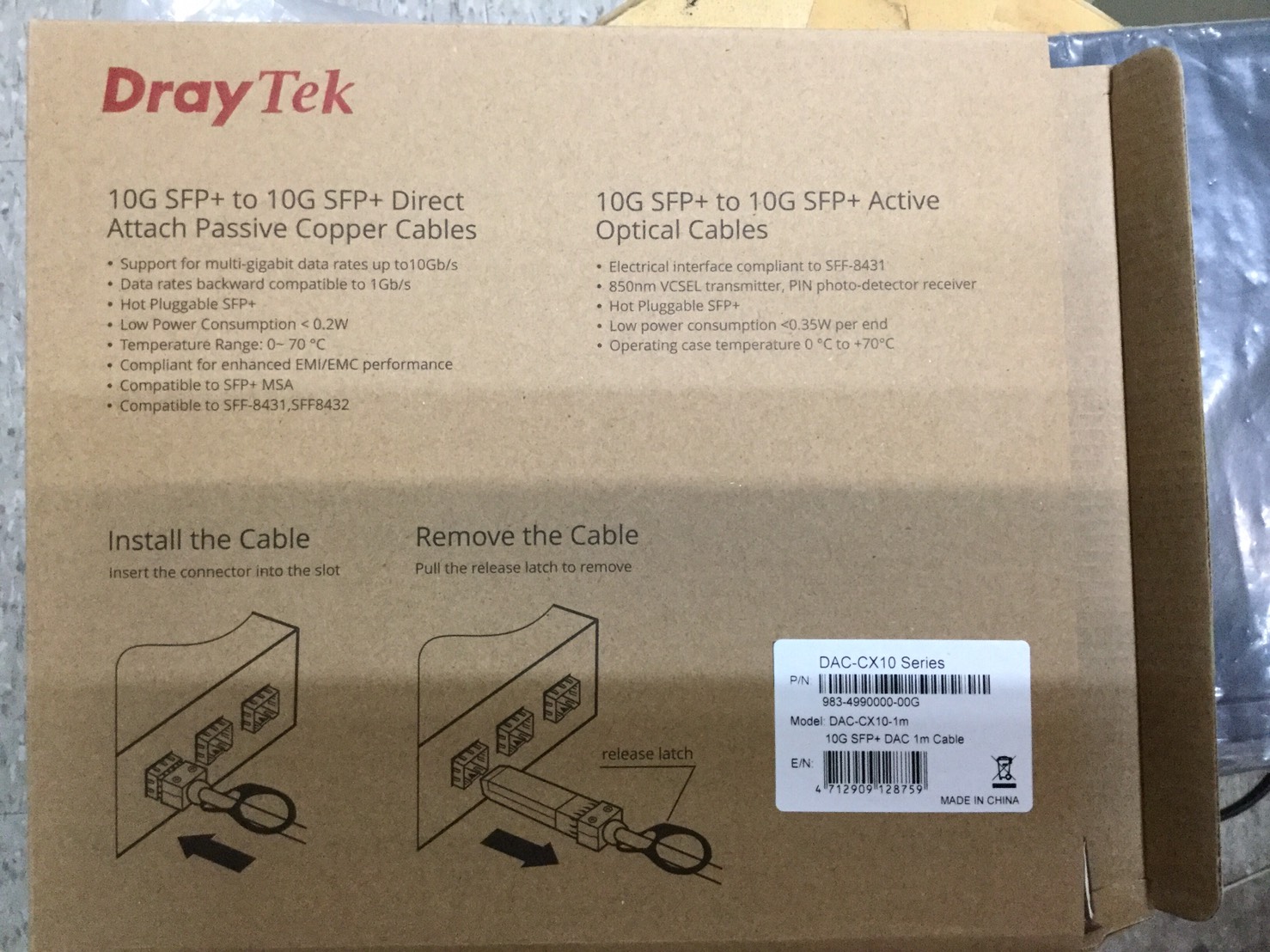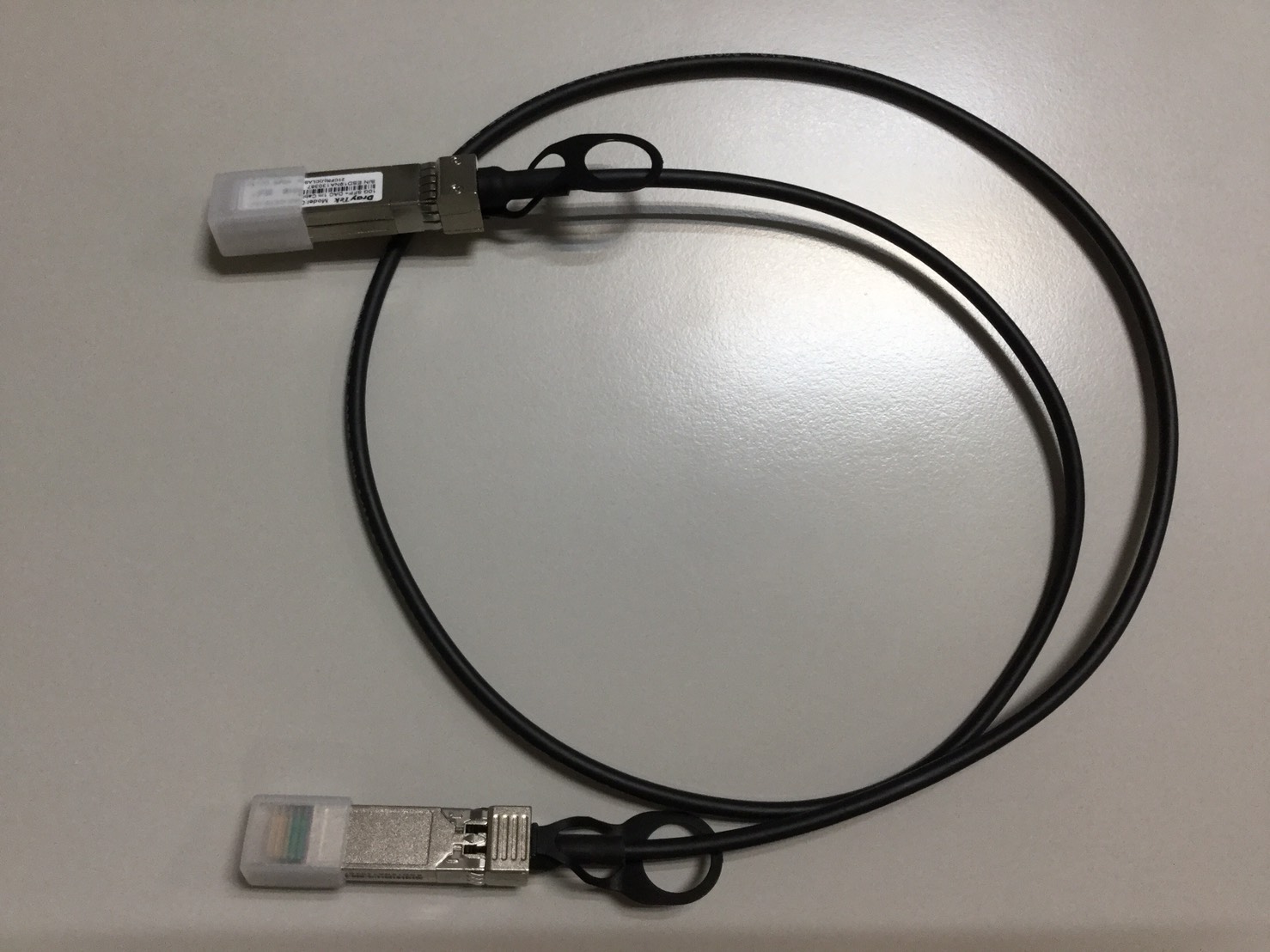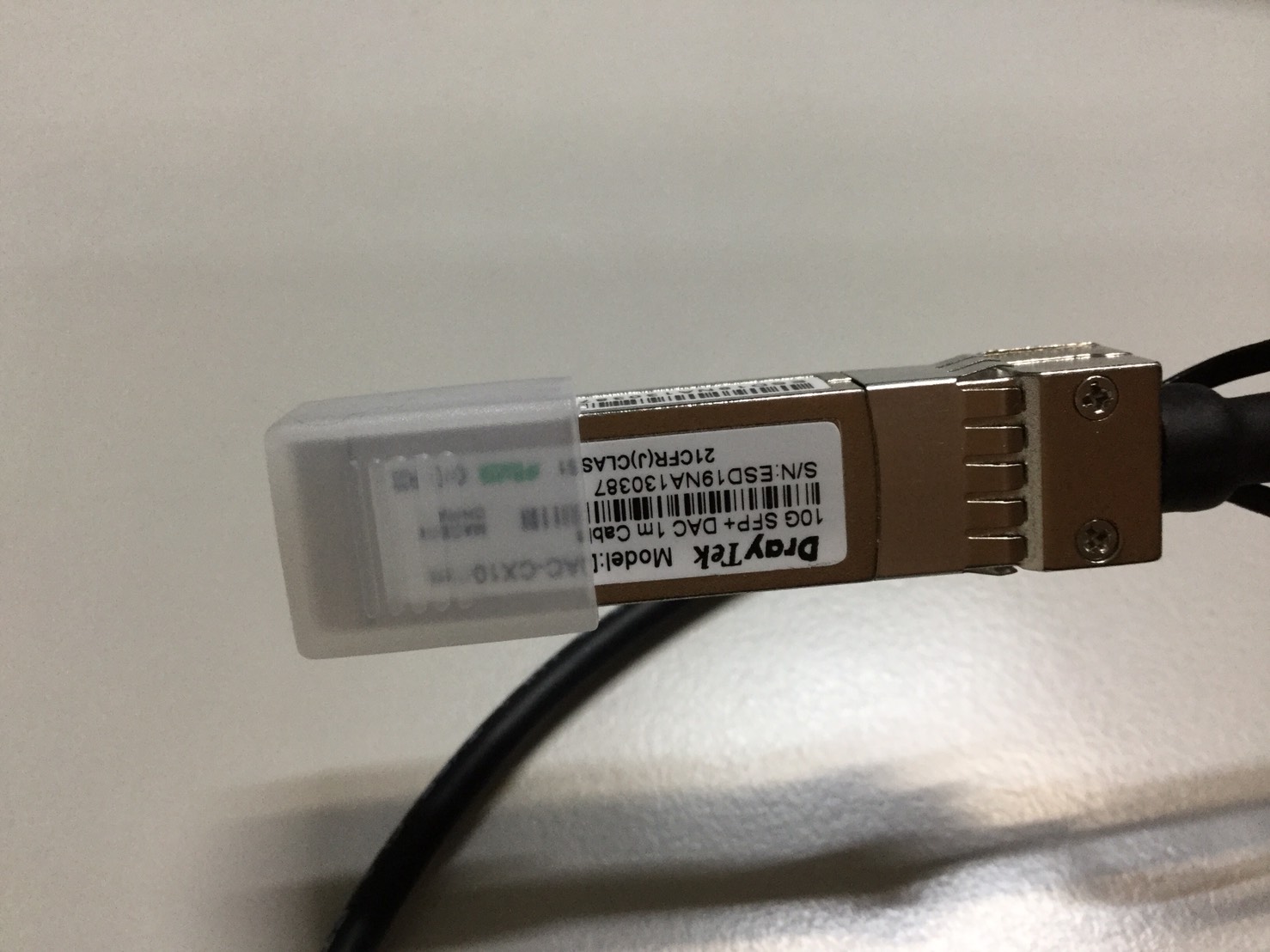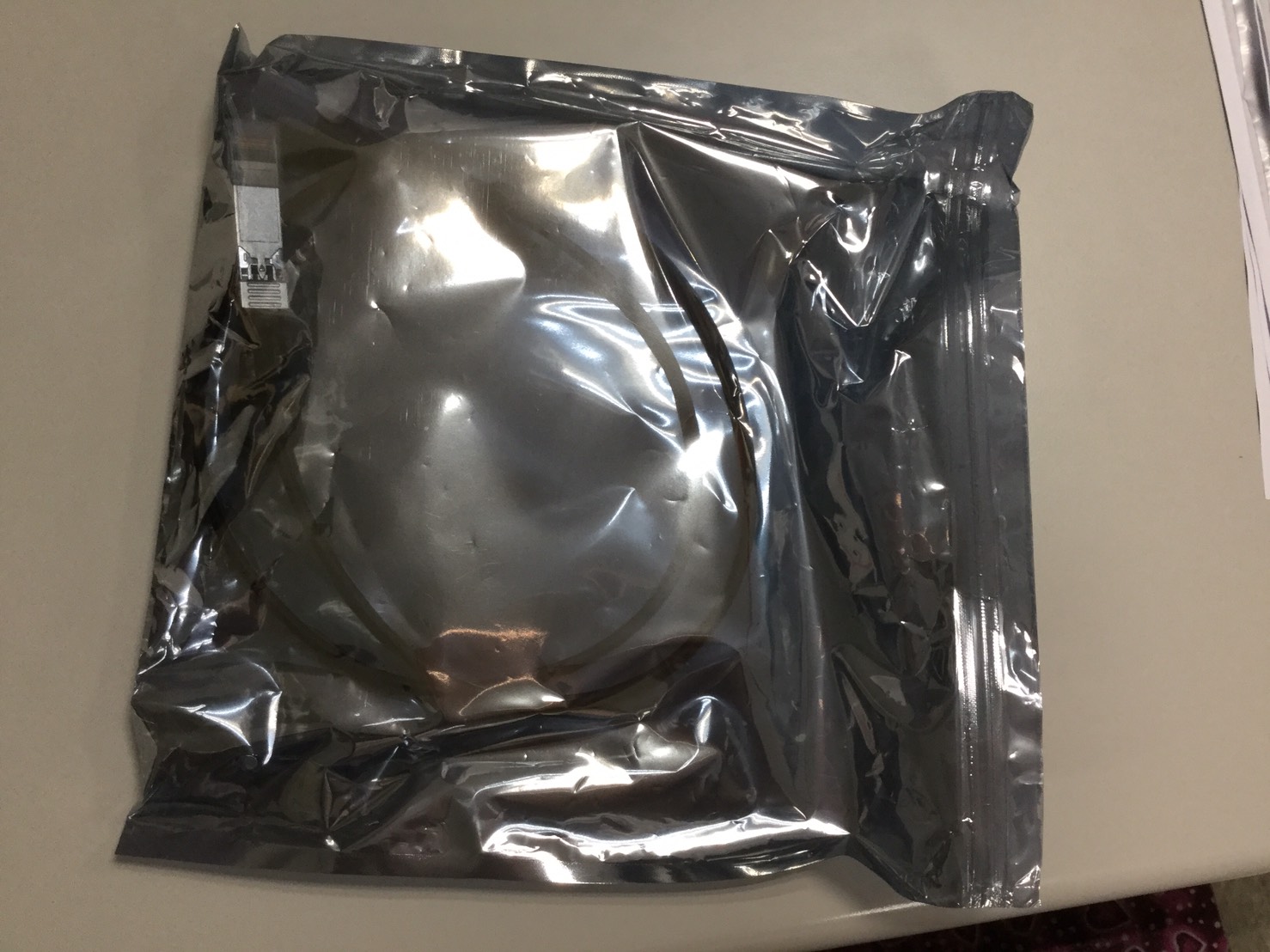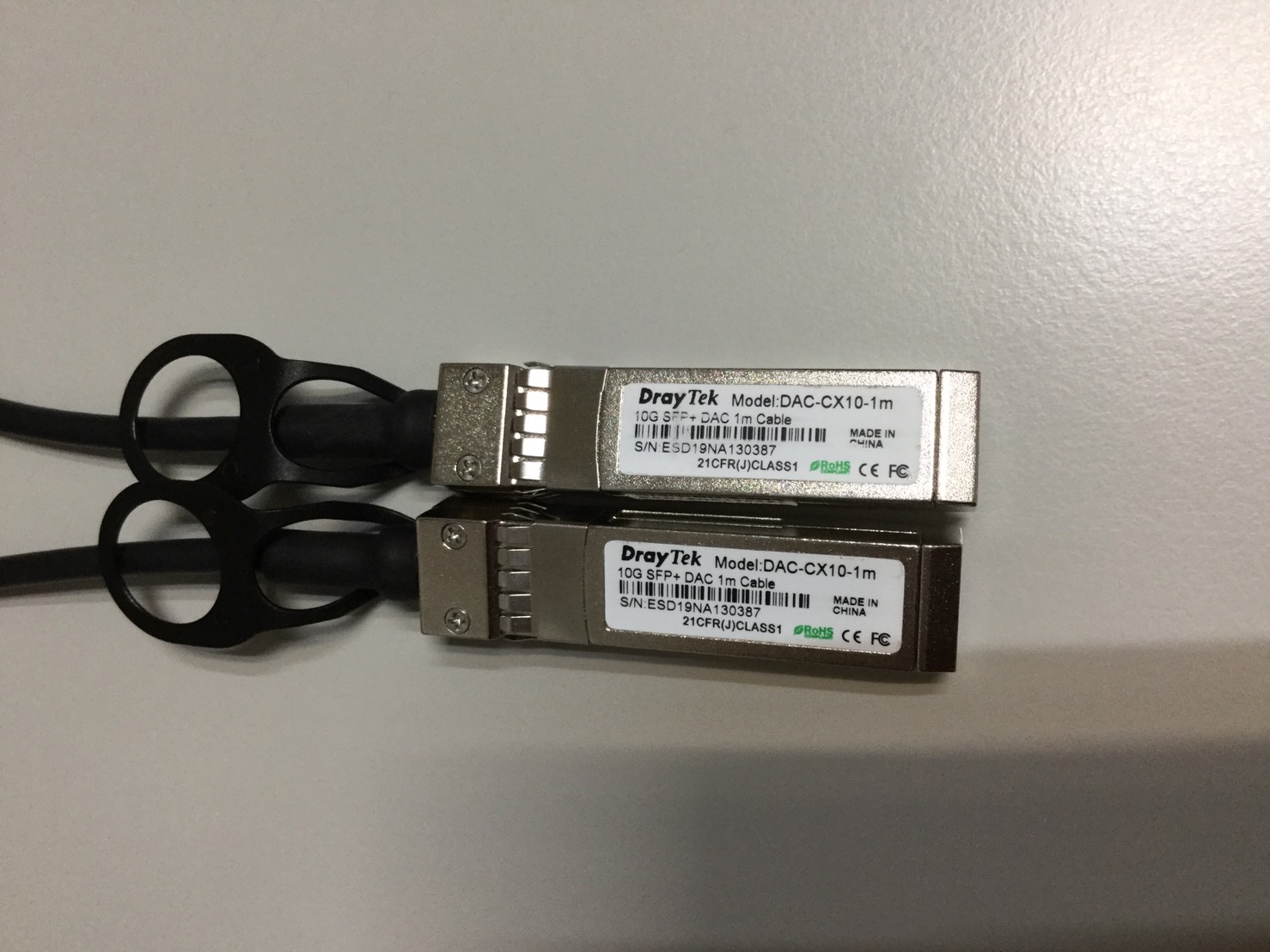 點擊數:904